The Frequency of Love is a lifestyle that supports you while you're going through the messy transition of healing and growing and creating something new.
I packed it's teachings into a *free* ebook designed to help you get into alignment with the woman you want to be and also tap into the energy you need to support yourself in getting there.
After reading this ebook, you will…
learn how to connect to your heart so you can unlock the code to unlimited abundance in your life
receive the exact steps I take to conquer fear so you can start making your own rules
finally experience peace, flow and ease in your life because you are in total alignment with your hearts deepest desires
It's time to shed your skin, babe. Evolution is here. It's time to stop fighting it. Sign up & the ebook will be sent directly to your inbox.
A 5 Card Oracle Reading designed to get you reconnected with your Soul's purpose and aligned with the woman you're meant to be.
This reading will give you:
clarity on your Soul's mission so you can start living in alignment with the woman you're meant to be
an understanding of your patterns, beliefs and past traumas and how they're manifesting in your life currently
a glimpse into uncovering the purpose your fears and patterns serve and how to make peace with them once and for all
the action you need to start propelling yourself forward and move into the role of creator of your life
What's included:
a 5 card oracle spread
in-depth analysis and reading in pdf format for you to keep forever
a 30 minute 1:1 call with Lauren to review the reading and discuss the steps you need to take to embody your Soul's mission
your reading will be emailed to you within 48 business hours
Book your appointment and order a reading here.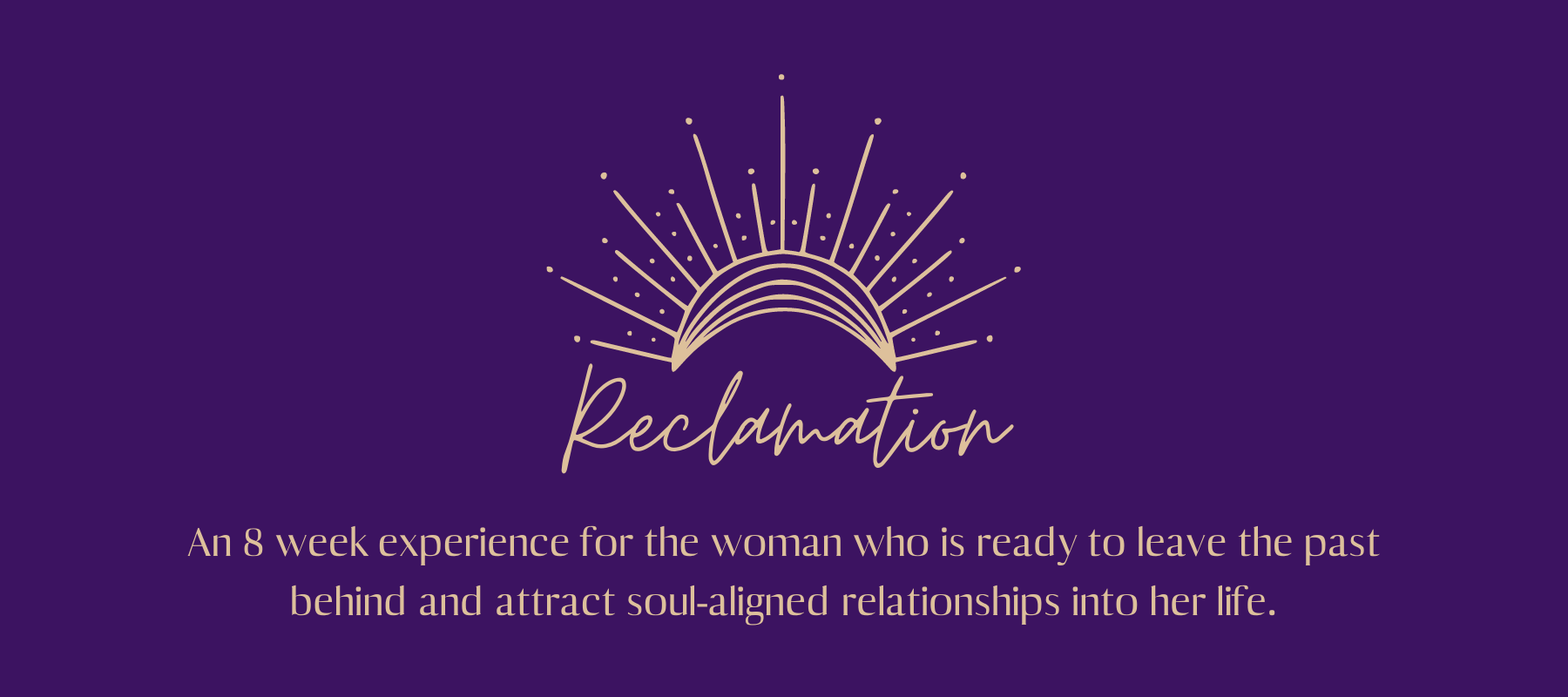 You're doing everything you're supposed to be doing and working so hard, but you're not getting anywhere.
You feel like the people in your life just don't hear you or understand you so your relationships feel really hard and that they don't support you properly.
You see everyone else around you making progress and settling down, but you're still stuck in the same place.
You're feeling frustrated because you just want to find him already but you keep attracting men and relationships that don't serve you.
You feel like you're running around doing everything for everyone else, except for yourself.