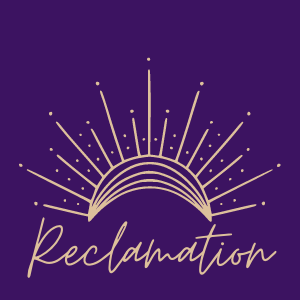 An 8 week experience for the woman who is ready to leave the past behind and attract soul-aligned relationships
You're doing everything you're supposed to be doing and working so hard, but you're not getting anywhere.
You feel like the people in your life just don't hear you or understand you so your relationships feel really hard and that they don't support you properly.
You see everyone else around you making progress and settling down, but you're still stuck in the same place.
You're feeling frustrated because you just want to find him already but you keep attracting men and relationships that don't serve you.
You feel like you're running around doing everything for everyone else, except for yourself.
If that sounds like you, you're in the right place...
But first, I have to ask you a question-- how do you expect to create a gorgeous, dreamy life for yourself if you keep putting yourself last?
How do you expect to feel totally fulfilled and lit up about your life if you're living it for everyone else?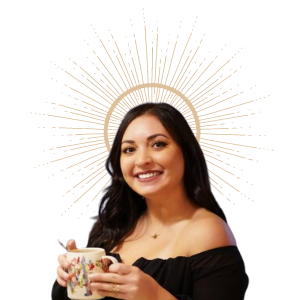 When you're constantly focusing on getting ahead and creating a life that looks good, you're ignoring all of the things that will make your life more magical than you've ever imagined.
You see, it's impossible to exponentially shift the exterior of your life without making some internal shifts along with it.
The reason why you aren't where you want to be is because you have a belief system that's NOT supporting you, girl!
Those nasty voices in your head are always filling your mind with doubt and fear and it always replays the mistakes you've made-- because you don't deserve the good life if you're imperfect, right?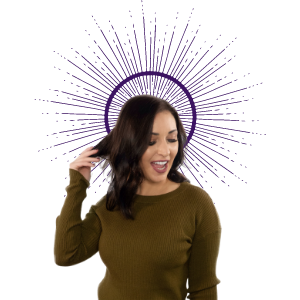 WRONG.
Your imperfections, your mistakes and your "dark secrets" hold so much power and so many lessons, so it's time to drop the shame and embarrassment around them and own it already.
How different would you life look like if your fears didn't pop up and scare you and influence every decision you make?
Pretty different, huh?
All you have to do is make a choice and this life you've been dreaming of can be yours.

-finally saying YES to all of the things you haven't had time for in years
-saying NO if something doesn't feel good to you
-creating whatever it is you want to create, whenever you want to create it
-having relationships that make you feel seen and heard
-being able to communicate effectively so you can have more intimate relationships
-feeling genuinely happy, joyful and free all the time
-believing in yourself to the core and having unwavering faith that you can do it
-being surrounded by people who want to love you and grow with you
-a life where you trust and believe in every decision you make
-feeling at peace when you reflect back on your past
I see you.
You're committed to creating an amazing life for yourself.
And I'm here to tell you that you can have it all. And it gets to be easy.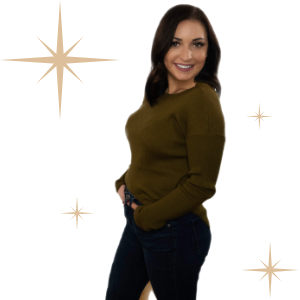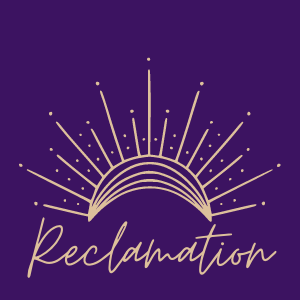 An 8 week experience for the woman who is ready to leave the past behind and attract soul-aligned relationships

-uncover who you really are
-commit to yourself FIRST
-get connected to yourself on a soul level
-understand your past and use the lessons to create a beautiful future
-embrace the parts of yourself that you hide from most people
-use your voice to ask for what you want
-say YES to the things that light you up
-say NO to the things that don't
-LOVE and be loved unconditionally
-believe that you are deserving of the life you've been dreaming of
love yourself...all of yourself
This program will teach you how to finally release the baggage you've been carrying and how to rewrite your story so it supports you and works FOR you.
Reclamation is taking the darkness of your life and shining a big light on it.
It's understanding how small pieces of your childhood that you thought were not a big deal actually create patterns and belief systems that develop in your adult life and hold you back.
These patterns and beliefs keep you small. They keep you comfortable. They keep you just like everyone else.
But you're not like everyone else, are you?

What do you get?
-Eight 60 minute 1:1 video calls with Lauren (and recordings!)

-8 transformative workbooks

-Unlimited email access to Lauren throughout the duration of the program

-Lauren's unique process for understanding your past and it's impact on your current reality so you can heal and unlock the magic you're destined to share with the world

-A supportive, loving space to feel your emotions and dive deep into the depths of your soul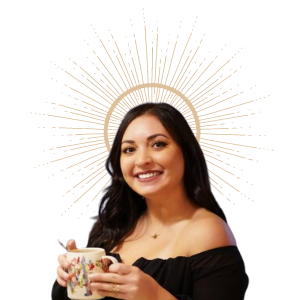 Hi! I'm Lauren Piccini Markos!
I'm a Spiritual Life Coach whose mission is to help you recognize the power in your imperfections-- your mistakes, your "bad" decisions, your pain, your struggles and your suffering. I teach you to own every part of yourself and shed so much light on those hidden parts of yourself that they become the source of your power, inspiration and happiness.
You can be a woman who owns and supports all parts of herself and someone who is proud of her imperfections. This is the key to fulfillment, magnetic confidence and loads of joy!
Follow me, I'll show you the way!
What students have to say about working with Lauren...
"Lauren has helped me balance my emotions and thoughts but she's also helped me to become a better person. I'm able to focus on the things that matter most, learn what's important to my life in the present and future, and I've learned how to talk myself out of daily life problems with a positive mindset & practicing the attitude of gratitude - something I'd never done before."
- Maria Neidig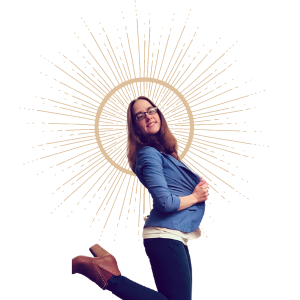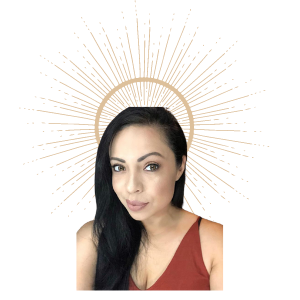 "Before I found Lauren, I was experiencing some personal and professional transitions. You should know by now that is code for 'everything sucked.' Nothing was going right. Work, relationships…nothing. My energy was so low and I knew something had to change. The time Lauren and I have spent together with our sessions has been invaluable. Many times I am brought to tears thinking about how deeply we have delved into the depths of my internal self, and how she is empowering me to use this transitional period in my life as a stepping stone for becoming the woman I have always envisioned myself to be - both in my personal relationships and my professional life."
- Erica Arias
"I don't have anyone in my life that believes in me as genuinely as her. She has not only helped me gain confidence back, but made me believe in myself in ways I never thought I could. I am only half way through this program and when I sit back and take a moment to look at the progress I have made, I thank God for people like her because I can't imagine where I could be had I didn't take a leap of faith. Honestly, there will never be enough words to describe the impact you have had on my life & will continue to have."
-Drew Dyer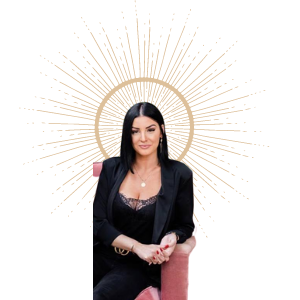 If you have any questions about Reclamation that weren't answered here, please schedule a quick call with me. I'd love to answer them for you.