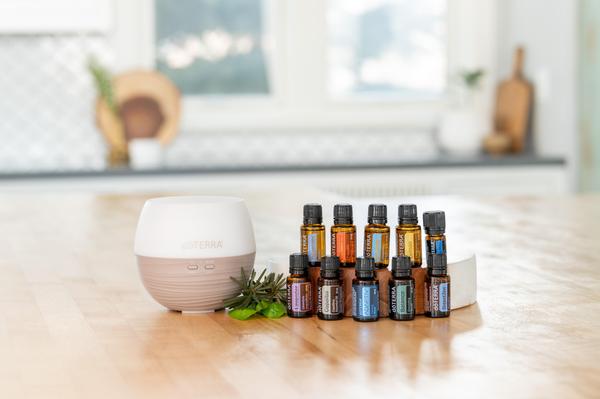 I'm having an essential oils party & you're invited!
Over the last year and a half, I've been on a mission to become the healthiest version of myself, spiritually, emotionally and physically.
Aside from my usual breathwork, shadow work and inner child healing, incorporating natural, plant medicine into my life has been a game changer-- whether it's through healing foods, herbs and teas or essential oils, I've been doing everything I can to cleanse my body, spiritually and physically, to better receive the energetic upgrades 2020 and 2021 have been serving us..
This new lifestyle has played a critical role in helping me navigate all the changes going on in the world (and my own personal life) with more grace and ease than I could've imagined.
Now it's my turn to share this info as much as I can- because that's my mission here-- to help as many women heal and become their best selves as I can!
Join me on Monday 10/25 at 7pm est to learn all about the amazing healing capabilities essential oils have to offer and how you can start incorporating them into your life right now!
This is a zoom party, so come with your favorite tea or glass of red and learn how the plants can help you grow and evolve into the woman you've been dreaming of. Sign up below and the details will be sent straight to your inbox!